20 July 2021
Prime Minister Ana Brnabic stated today that the result of the first day of talks with the representatives of American companies in New York was the announcement of three or four new investments in Serbia.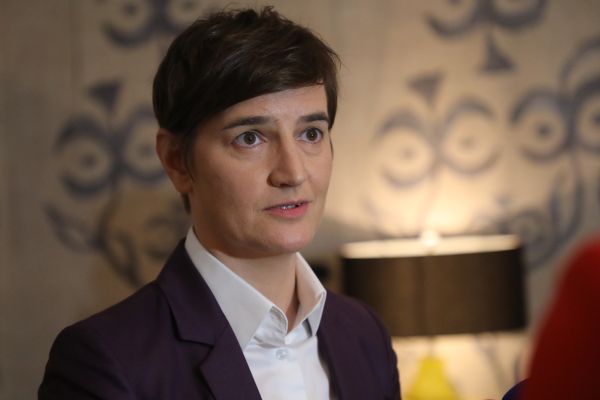 Brnabic, who is on a two-day visit to the United States, said after a meeting with more than 50 members of the New York branch of Young Presidents Organisations, that she is extremely pleased with the meetings in New York, where investments or investment funds were announced for our companies and for our young talents.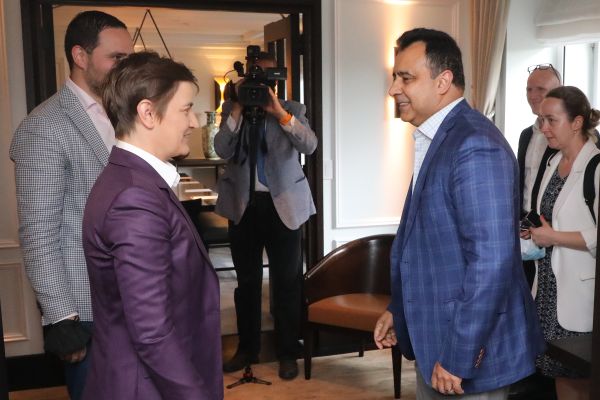 The Prime Minister pointed out that she was very well received and that the participants in the meeting announced that they would come to Serbia and that they would redirect the investments they planned to other parts of the world, such as India, to our country.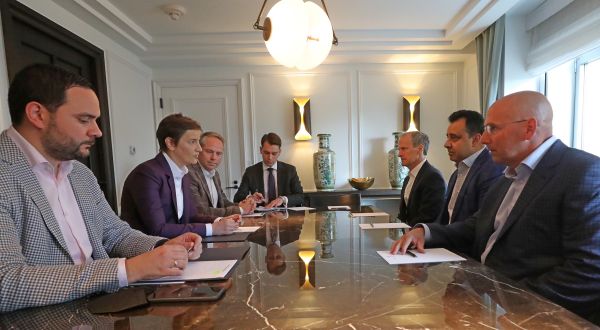 Brnabic pointed out that they are interested in investing in the IT sector, startup companies, biotechnology and biomedicine, explaining that these investments are not classic, but investment funds.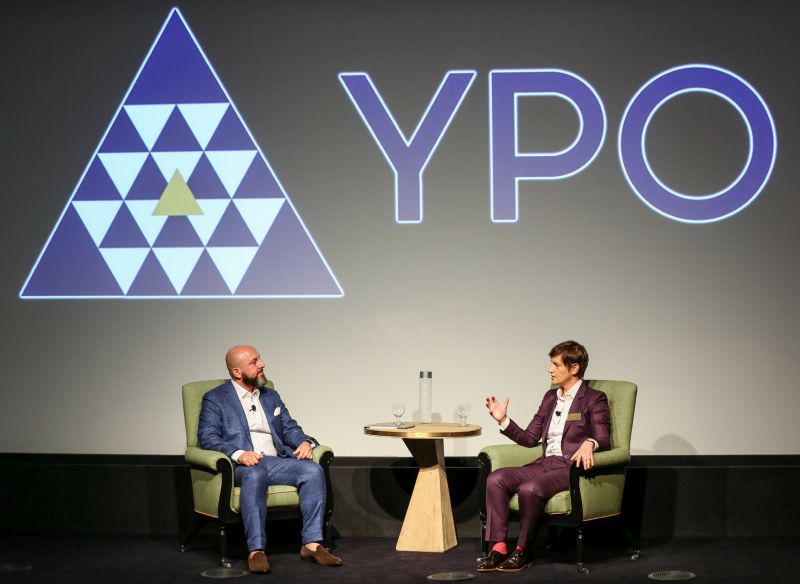 She expressed satisfaction that the leaders of the blockchain company Guilded, with whom she had previously talked, expressed interest in Serbia and its position in the field of blockchain – the latest technology that provides a high level of data protection and guarantees transactions without the possibility of abuse. In the years to come, Guilded will be one of the largest and most advanced companies.
If we bring them to Serbia, we will succeed in positioning ourselves on the world market in financial technologies, gold trade and the digital sphere, the Prime Minister emphasised. As she pointed out, representatives Guilded were impressed by what Serbia has done in the field of e-government, but also by the position in the field of blockchain.
The Prime Minister stated that they expressed interest in our data storage capacities and our Data Centre in Kragujevac.
If we finish everything started today, they will come to Serbia or keep their data in our country, said Brnabic, emphasizing that it would be of great importance for our country.
The Prime Minister expressed her gratitude to our diaspora and the organisation "Serbian Entrepreneurs", which helped organize the meetings.
Today, the Prime Minister continues talks with representatives of American companies, and one of the most important will be with the leaders of the largest investment bank, not only in the United States but also in the world, Goldman Sachs.
Source: www.srbija.gov.rs
Photo: www.srbija.gov.rs