This October the Belgrade Philharmonic Orchestra will perform for the first time in its history in the United States. The concert in Washington will be held on October 8 at the Strathmore Music Center, North Bethesda, Maryland at 7.30 pm. Concerts will also be held in Chicago (October 6), Cleveland (October 7) and New York (October 9)
The Ambassy of the Republic Serbia in Washington DC invites all classical music lovers to join us in welcoming the Belgrade Philharmonic Orchestra at the concerts in the United States.
Strathmore Music Center, October 8, 7:30 pm
Click here to purchase tickets online
Program:
KHACHATURIAN
HRISTIC
SIBELIUS
Masquerade: Suite
The Legend of Ohrid, Suite No. 1
Symphony No. 2 in D Major, Op. 43
Conductor: Muhai Tang Solist: Željko Lučić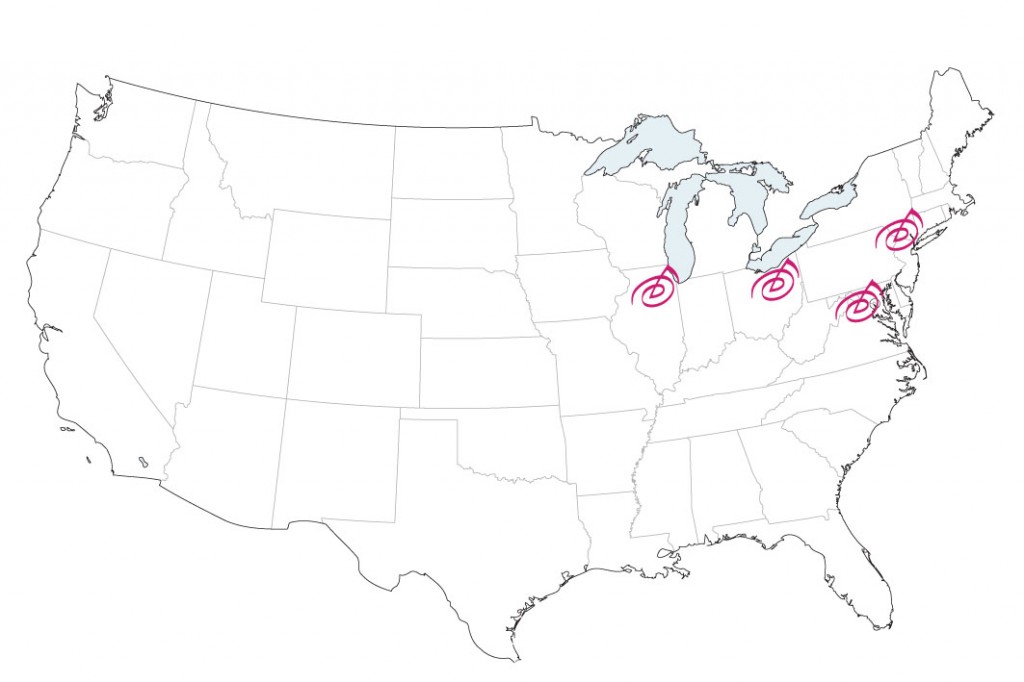 With its 91-year-long tradition and the 96 musicians with an average age of 40, the Belgrade Philharmonic has achieved remarkable success and established itself as one of the leading national orchestras in the region over the last decade. According to the international media, the orchestra is one of the leading European orchestras (The Independent), Serbia's cult orchestra (The Financial Times), the most successful cultural institution in Serbia (Jutarnji list, Zagreb) and Serbia's most powerful PR weapon (Kvällsposten, Malmö).
The orchestra's specific image, as well as its creative and often provocative marketing, influenced on the recognition of the Belgrade Philharmonic Orchestra as an exponent of social changes. Therefore, BPO quickly attracted many famous names in the domain of classical music that have supported further development of the Belgrade Philharmonic. In the past several seasons, the orchestra has cooperated with the world's acclaimed conductors and soloists, including Zubin Mehta, Krzysztof Penderecki, Sir Neville Mariner, Boris Berezovsky, Gerhard Oppitz, Barry Douglas, Nelson Freire, Fazil Say, Andrei Gavrilov, Julian Rachlin, Sarah Chang, Ivry Gitlis, Isabelle Faust, Mischa Maisky, David Geringas, Sol Gabetta, duo Igudesman and Joo, and others.
Since 2010, the position of the Chief Conductor of the orchestra has been held by the renowned Chinese conductor Muhai Tang, while the position of Resident Conductor from the season 2013/14 will is taken by young Serbian conductor Vladimir Kulenović, with a successful growing career in the USA.
During the last few years, the orchestra has had several successful tours and guest performances in Italy, Austria, Sweden, France, Slovenia, Bosnia and Herzegovina, Croatia etc. The highlights on the international stage include appearances at the 2010 Ravello Festival, the first post-war guest performance at the opening of Julian Rachlin & Friends Festival in Dubrovnik and a 13-concert tour in Italy in 2011.