The Embassy of Serbia and the John F. Kennedy Center for the Performing Arts have the pleasure to present young Serbian artists Ms. Anđela Bratić (flute) and Ms. Jasna Popović (piano) at the concert at the the John F. Kennedy Center on September 18, 2013 at 6 p.m.
Free admission.
PROGRAM: P.Stojanović, K. Babić, S.Barber, R. Muczinsky, F.List. A. Grgin, J. Williams, B. Mladenović, F. Borne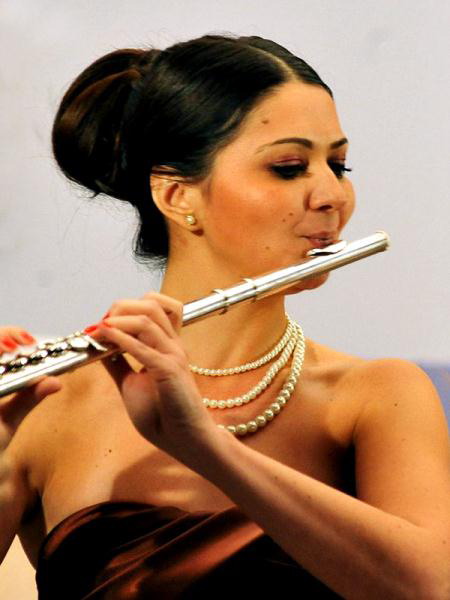 Anđela Bratić was born in Niš, graduated from the Faculty of Music Arts in Belgrade, completed her master studies at the University of Mainz in the class of Professor D. Gavrić. She pursued professional advancement at courses held by eminent flautist and professors Irena Grafenauer, Janos Balint, Yossi Arnheim and Dieter Flury. She is the winner of several national and international awards. Since 2009 she has been assistant professor for flute at the Faculty of Arts in Niš.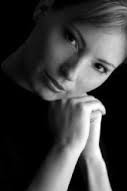 Jasna Popović was born in Belgrade, where she received her first piano lesson at the age of six. Popović attended the Hochschule für Musik und Theater in Munich, Germany. She has won numerous awards such as Passantino Award for Special Achievements from the City University of New York in 2006. This academic recognition was followed by a series of successful performances at Weill Recital Hall/Zankel/Stern Perlman Auditorium at Carnegie Hall, United Nations, Steinway Hall, Lefrack Hall and throughout the Europe, Asia and South America. Jasna Popović is Bechstein artist residing in New York City.